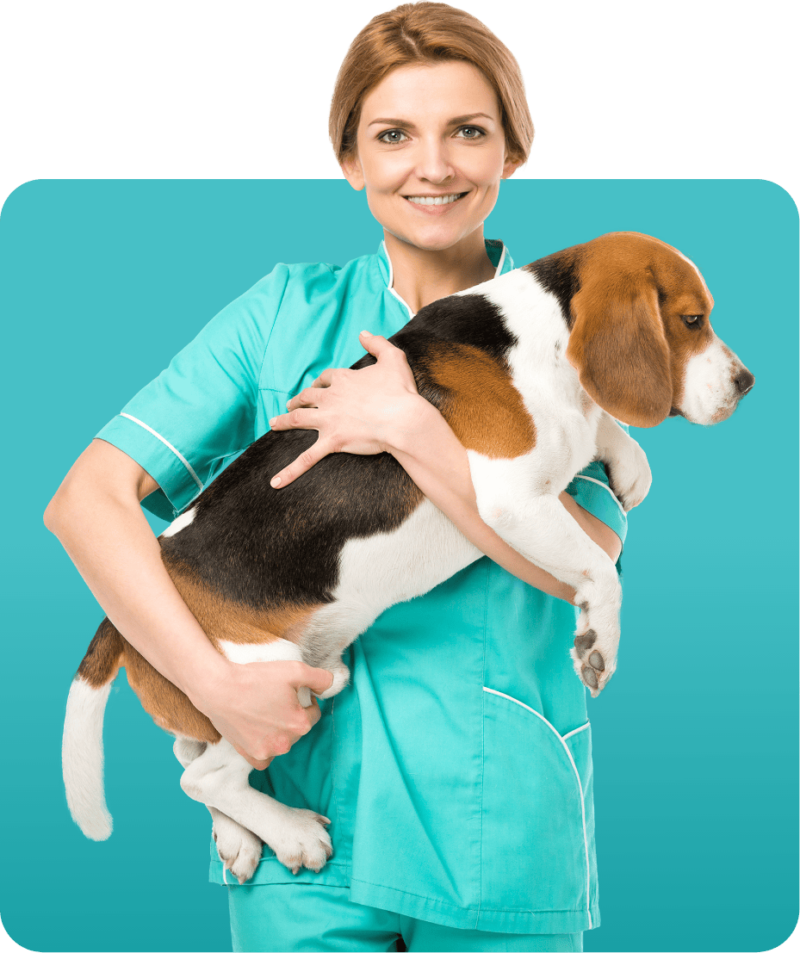 Are you looking for dog grooming at home in Delhi?
Your search ends here, we give high-quality dog grooming in Delhi for your dogs. we provide pet grooming services in Delhi, and we have a team of experienced groomers and trainers. We give one of the best services to our clients at home. We have started professional pet grooming at home in Delhi. We have been providing loyal and loving pet care services at affordable prices. Whenever you need a pet groomer for the spa session and full body hair cut and styling, get the doorstep facilities at competitive prices. You can fully trust us with your pet as our hired professional team treats your dog like a family, our services are available any time and anywhere. And your can easily book our dog groomers at affordable prices and get the best deal for you.
We offer the best dog grooming services for your pet in Delhi, we are happy to groom your dog in a comfort at your home. We provide affordable and convenient services, our dog grooming in Delhi is available at your doorstep. Our pet groomers come with their bags of tools and use your suggested place and start their work instantly, neat, clean, and efficient in a professional manner, with pet grooming services providers nearby you.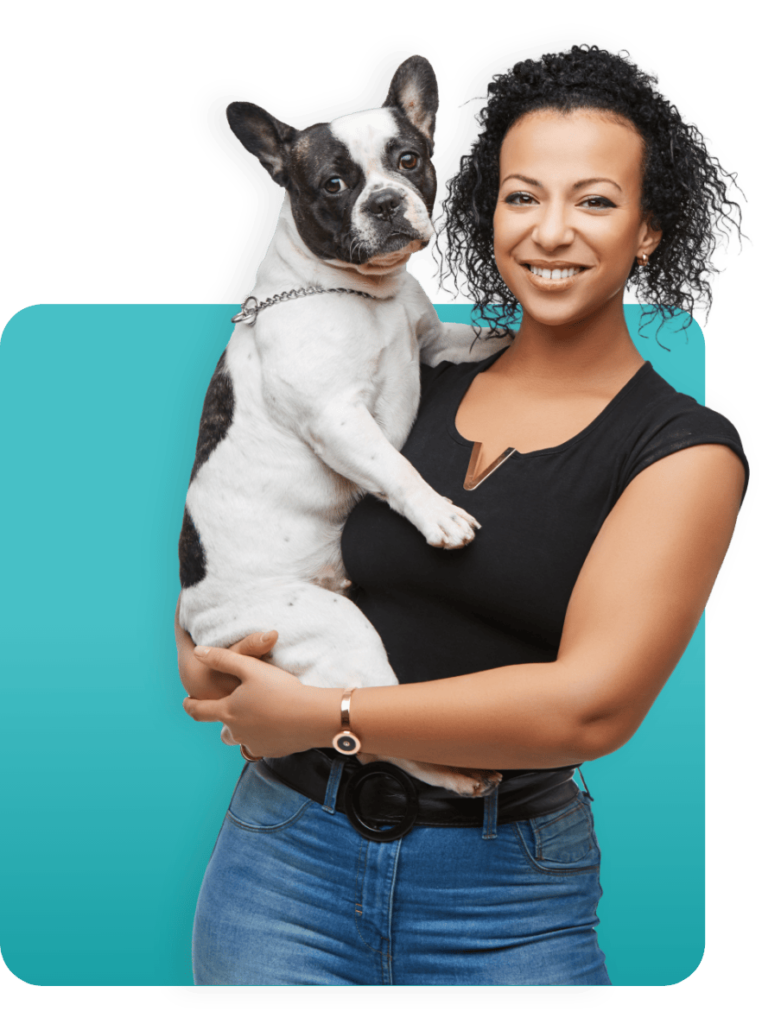 Our expert and efficient groomers are available at your doorstep and offer all types of grooming services including:
Book an appointment for dog grooming at home in Delhi. We serve all types of high-quality and affordable grooming services at your doorstep. When you make an appointment with us, so contact us soon.
A Wide Range Of Pet Grooming Services In Delhi
Let's Know All These Services In Details.
Bath and blow-dry
all types of pet and dog bath services at home are available any time, our pet bath services are very beneficial for your pet as they remove dirt and odor, strengthen dog bones, reduce allergies and shedding, monitor your dog's health. This is the main step.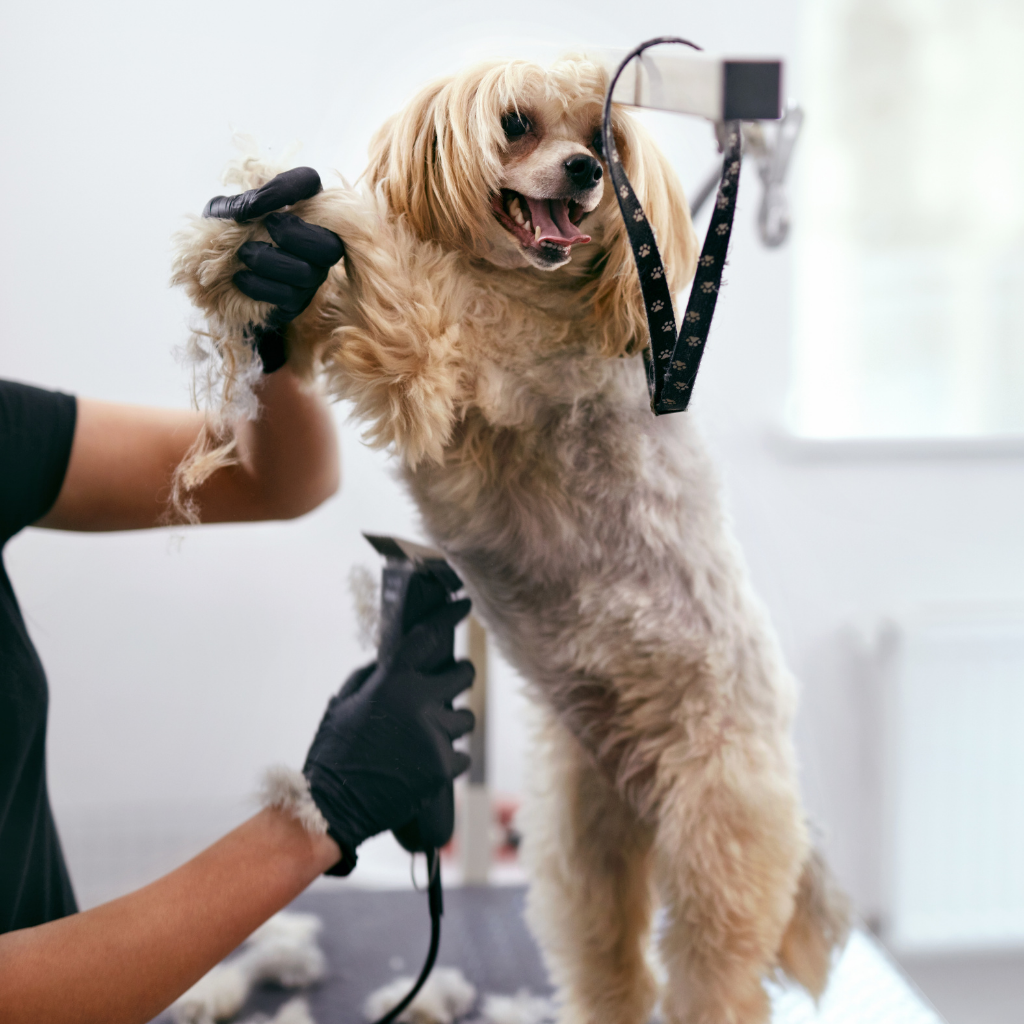 Dog full body hair cut/styling
Regular hair cutting off your dog will make it look good, and presentable and reduces the chances of attractive diseases, our expert pet groomers know the best haircut for your dog and do their work very carefully.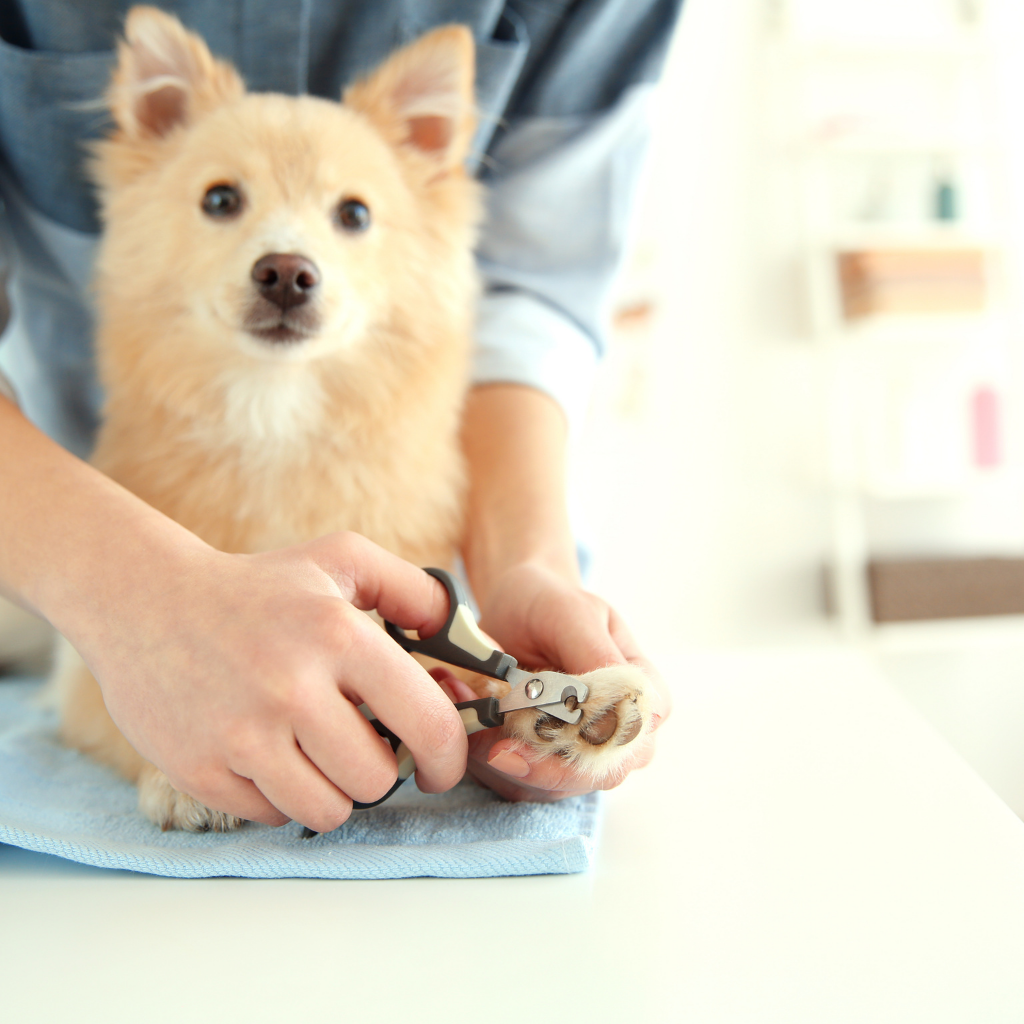 Nail Cutting
Dog nails, if not cut on time can be very dangerous as they can cause serious injuries to others as well as dogs. Dog nail cutting ensures the safety of your dogs and others. Our expert performs their task very carefully and makes your pet well-groomed.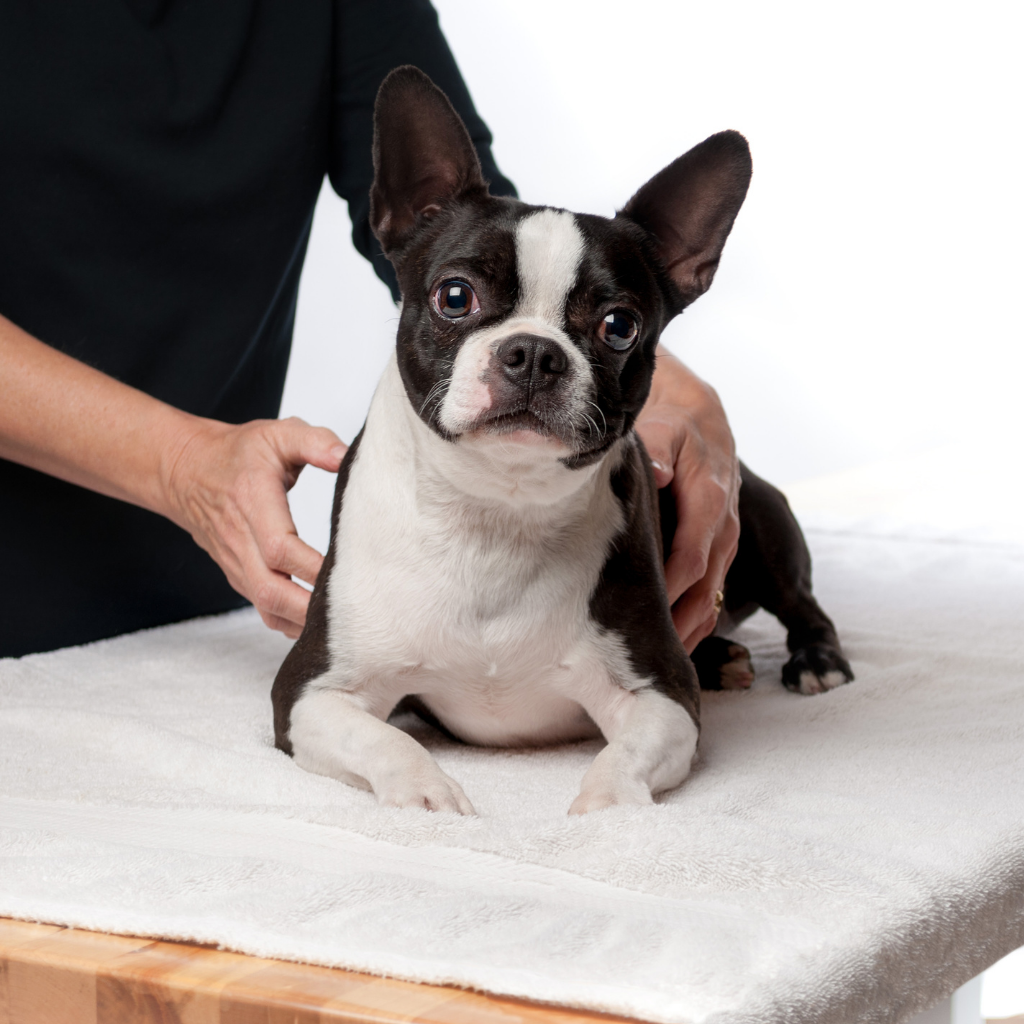 Paw massages
paw massages for dogs is more important to relax their muscles and stimulate blood flow. It's very beneficial for your pet's health.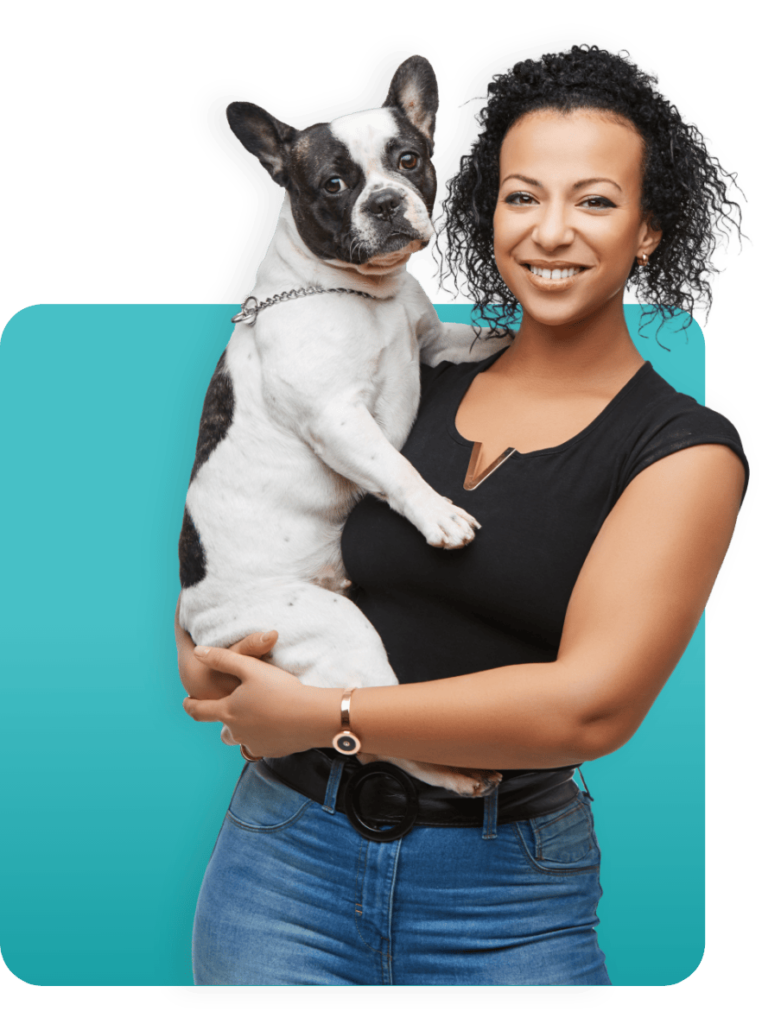 We are leading the best-recommended dog grooming services in Delhi, as a well-known solution in the market, and our efficient team for dog grooming at home at reasonable prices. Our experienced and well-trained staff are available for twenty-four hours at your doorstep. And they completed their task very carefully on time and professional manner. Our main step is to give the best and most hygienic facilities to your pet, we give the best to your pet.